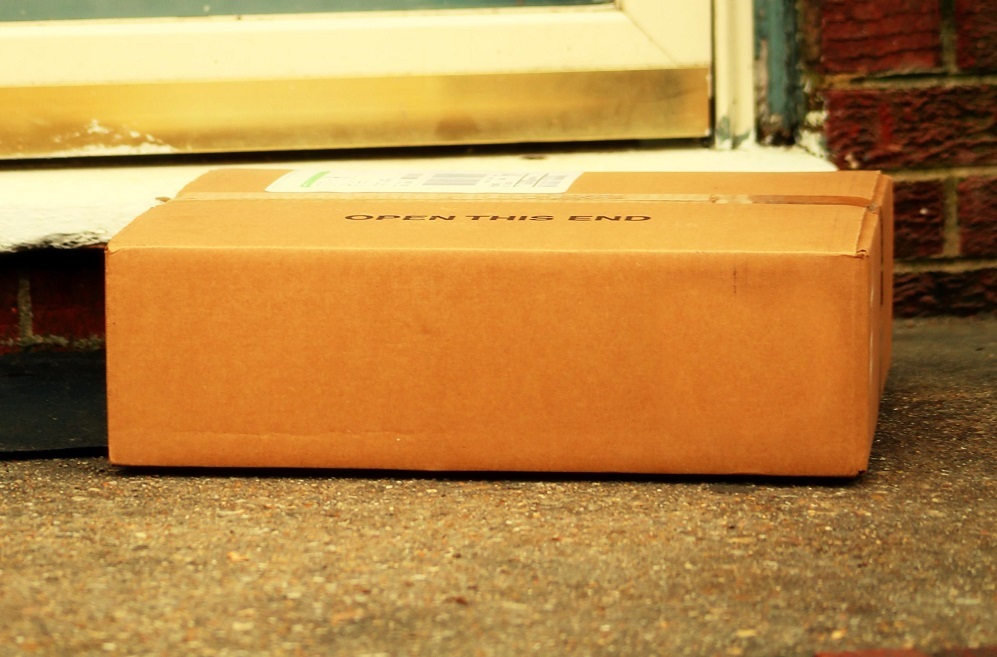 Two bills aimed at increasing mail theft penalties in Michigan introduced this year that the Senate passed on Sept. 5 will soon be awaiting Gov. Gretchen Whitmer's approval.
Sen. Jim Runestad (R-White Lake) introduced Senate Bill 23 in January with the hopes of elevating state mail theft penalties to be equal to federal penalties for more opportunities in state investigation and prosecution. The other bill, Senate Bill 24, places the felonies from SB 23 in the sentencing guidelines and was introduced by Sen. Peter Lucido (R-Mount Clemens).
The legislation would create the Mail and Mail Depository Protection Act if approved, as well as set new punishments for those who commit mail theft crimes.
A first violation of the act will be a misdemeanor charge with a fine up to $500 and/or one year in prison. A second violation would equal five years in prison and/or a fine up to $1,000. Any further violations will require up to 10 years in prison and/or a fine up to $2,000.
In addition, anyone found committing mail theft with the intent of fraud will also receive up to five years in prison and a fine up to $1,000.
Throughout the Fiscal Year of 2018, authorities convicted more than 2,000 people across the country for mail theft crimes, according to an annual report published by The United States Postal Inspection Service.
Similar legislation has already been established in Texas, New York and California, according to Runestad.