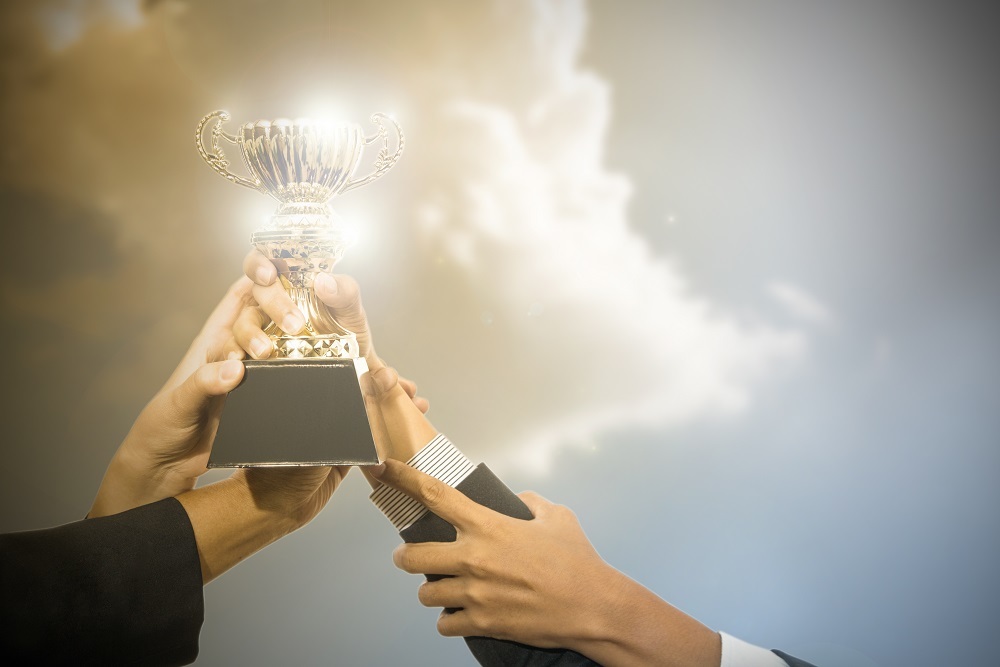 Oakland Community College issued the following announcement on Sept. 18.
The Higher Learning Commission (HLC), the largest regional accrediting body that accredits colleges and universities in Michigan and 18 other states, has reaffirmed accreditation of Oakland Community College (OCC) through 2028-2029.
Attending an accredited college is important for students interested in transferring credits or pursuing advanced degrees and can be an advantage when seeking employment with prospective companies. This rigorous, voluntary HLC evaluation process requires a comprehensive review to assure a high level of academic excellence.
"During the past year, the HLC Peer Team made visits to our multiple campuses and interviewed 140 staff and faculty members and board members and surveyed students to provide an extensive review of the college," said OCC Chancellor Peter Provenzano. "We greatly appreciate the efforts of the HLC Peer Team, as well as the intensive hours our staff and faculty dedicated to this vital accreditation process. Achieving this Reaffirmation of Accreditation shows the type of outstanding team we have at OCC and their tireless dedication to the success of our students and the college."
College accreditation emphasizes quality assurance, commitment to continuous quality, annual reviews of practices and complying with rigorous standards. During the review, the HLC Peer Team reviewed the college for its effectiveness and provided its findings in each of the following areas:
1. Mission – OCC's mission is clear and articulated publicly; it guides the institution's operations.
2. Integrity: Ethical and Responsible Conduct – OCC acts with integrity; its conduct is ethical and responsible.
3. Teaching and Learning: Quality, Resources and Support – OCC provides high quality education, wherever and however its offerings are delivered.
4. Teaching and Learning: Evaluation and Improvement – OCC demonstrates responsibility for the quality of its educational programs, learning environments and support services, and it evaluates its effectiveness for student learning through processes designed to promote continuous improvement.
5. Resources, Planning and Institutional Effectiveness – OCC's resources, structures and processes are sufficient to fulfill its mission, improve the quality of its educational offerings and respond to future challenges and opportunities. The institution plans for the future.
Original source can be found here.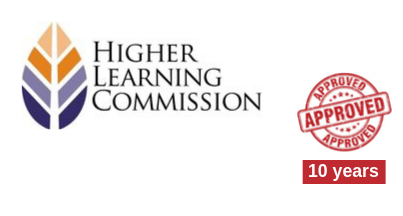 Source: Oakland Community College