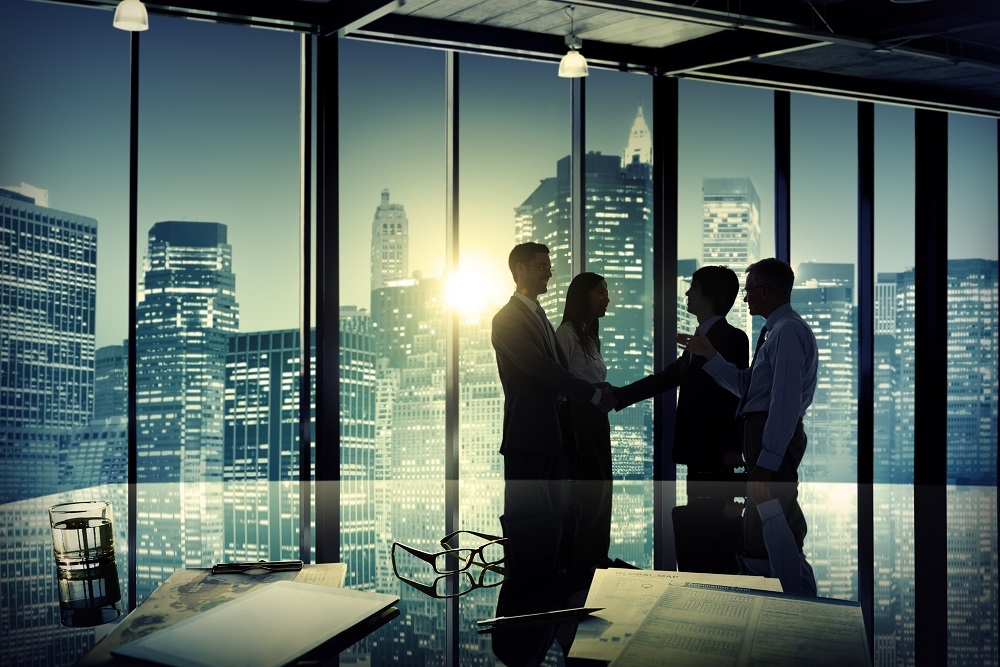 Taubman Centers, Inc issued the following announcement on Sept. 19.
Taubman Centers, Inc. (NYSE: TCO) today announced the completion of the sale of 50 percent of Taubman Asia's interest in Starfield Hanam (Hanam, South Korea) to real estate funds managed by The Blackstone Group Inc. (Blackstone) for $300 million.
Net proceeds to Taubman are expected to be approximately $240 million following the allocation of property-level debt and transaction costs. Following the sale, Taubman will own a 17.15 percent beneficial interest in the shopping center.
This sale is consistent with Taubman's announcement to sell 50 percent of its three Asia-based shopping centers to Blackstone, with closings expected throughout 2019. See Taubman to Sell 50 Percent of its Interests in its Three Asia Shopping Centers to Blackstone – February 14, 2019.
"We're pleased to have made substantial progress on this important transaction, while adding Blackstone as a strategic partner," said Robert S. Taubman, chairman, president and chief executive officer of Taubman Centers. "We continue to work toward closing the two remaining deals over the coming months."
Original source can be found here.