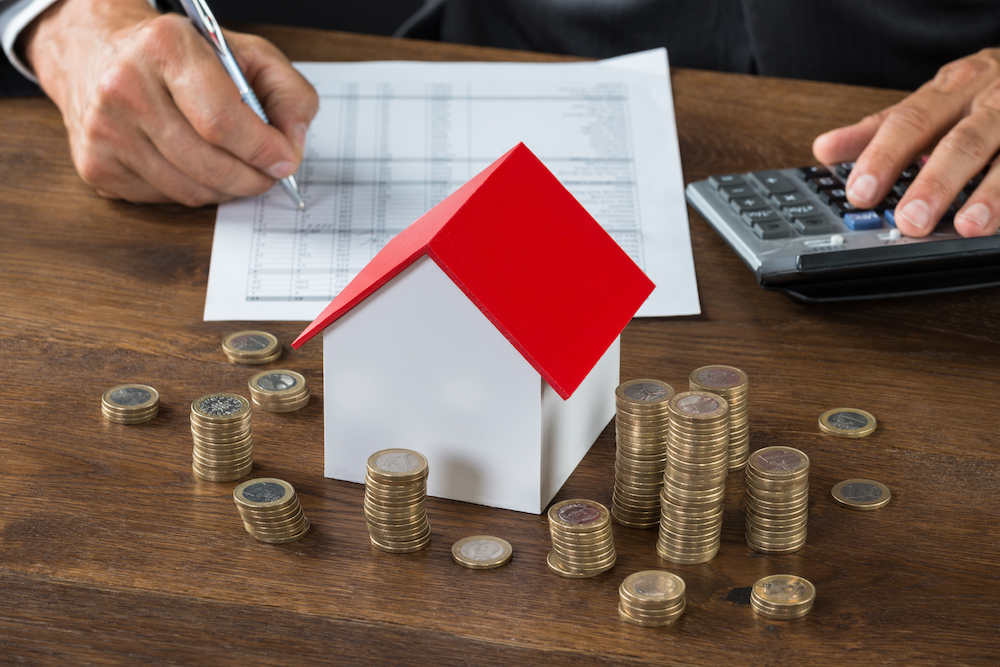 State Sen. Ruth Johnson (R-Holly) is currently working on legislation to address a state tax law that could make homeowners vulnerable to past balances on their property tax bills.
Many times these homes can be repossessed and auctioned at prices higher than their equity but the money is retained by the state, leaving homeowners empty-handed. While these processes are currently imperfect, Johnson said her bill may be able to streamline the process to make it fairer for all involved.
"For most people who own a home, it is by far their single largest asset," Johnson told the SE Oakland News. "They absolutely should be entitled to due process and there is a process in Michigan, but we need to make it better."

Michigan Sen. Ruth Johnson (R-Holly) | Johnson's website
State Rep. Andrea Schroeder (R-Clarkston) sees things from a different perspective.
"If the homeowner is delinquent on their taxes, then the state has a right to collect those taxes," Schroeder told the SE Oakland News. "If it is seizing the property and putting it up for auction after the six-month redemption period has ended, then the state has the right to collect those taxes. There are also property laws in place that protect a homeowner's right to their property. Whether it is fair or not is for a court to determine."
Johnson said there are several key issues that can be addressed, from the way notifications are delivered to the way past balances are paid. With the current notification process, Johnson said, many people are taken by surprise when they realize they are behind or delinquent on a bill.
"Right now, a person might have a delinquent balance for a previous year's tax bill at the county treasurer," Johnson said. "They get a notice and are scared and go into their local township or city treasurer and make a payment. But they don't realize that's getting applied to their current tax bill with that local treasurer and not the delinquent bill from a previous year at the county. We've seen foreclosure cases where this has happened."
Johnson said that clarifying a majority of the deadlines and amounts on payments will also go a long way toward ensuring proper payment on past or current balances. Adding specificity and clarity to notices and bills may help homeowners better understand what payment is due and when it's required.
Johnson also said that a key part of protecting homeowners is keeping them informed on the process and never blindsiding them with foreclosure by being transparent about what is happening every step of the way.
"We included very specific requirements for 'warning' statements that must be sent," Johnson said. "We also have the language to extend the redemption period in some cases to give homeowners more time to make the payments needed to prevent foreclosure. There are some legitimate costs involved for local units of government, but beyond that I strongly believe that government should not be making money off of people who are losing their homes. I made changes in my office when I was Oakland County Clerk Registrar of Deeds to do everything we could to try to help people save their homes. Our charge in government is to help people, not hurt them."