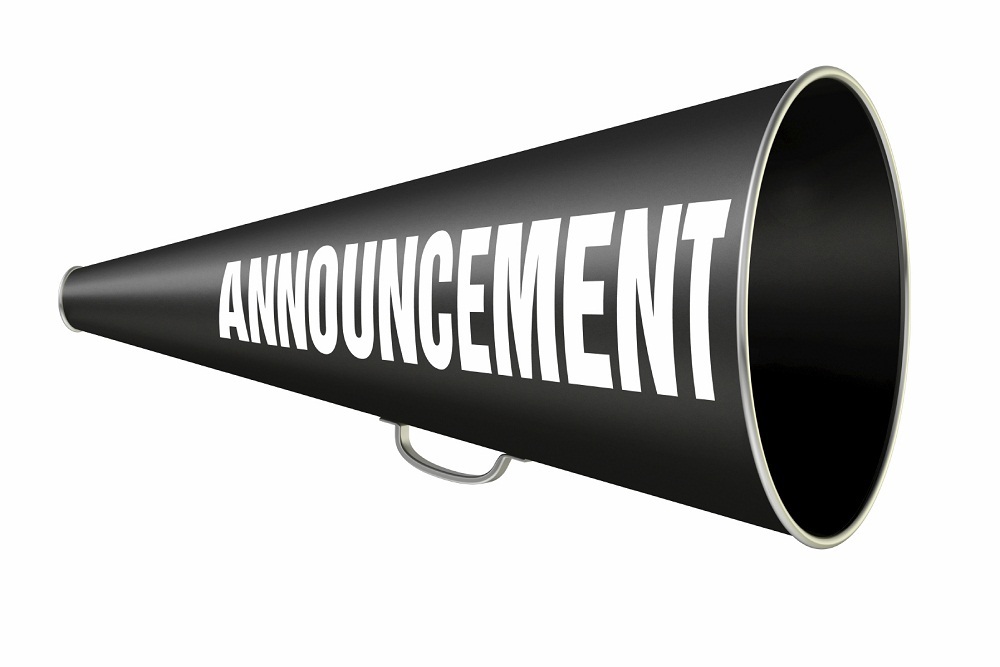 City of Madison Heights issued the following announcement on Nov. 9.
The "new" Madison Heights Police Department building was constructed in 1991, at which time, the old PD was renovated into our 43rd District Court. After 28 years, the original 20-year roof is well out of warranty, and showing its age despite multiple repairs. Check out the slideshow for some of the recent and ongoing damage throughout the building.
The funding is approved, the documents are signed, and the delivery is scheduled for the Police Department to get a brand new 30 year roof starting next week. The building will be open to the public as normal, and minimal disruption is expected for our police officers and staff. DPS will be posting updates throughout this exciting new project as a 40,000 square foot flat roof takes shape to keep this building safe and dry.
Original source can be found here.
Source: City of Madison Heights