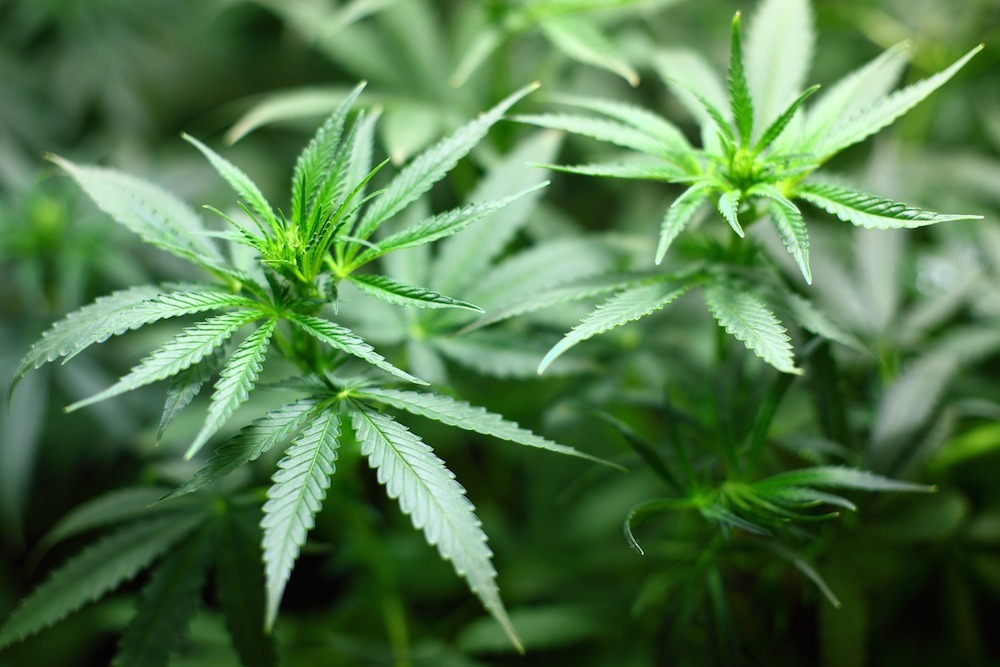 Holistic Industries will bring its Michigan headquarters to Madison Heights with a $20 million investment that will create a 65,000-square-foot center for medical cannabis and transform the vacant Fairlanes Bowling property on Stephenson Highway.
The company will create its flagship retail center on the property and the thought is that it will draw customers and patients from the Detroit area as well as around the state.
"I've seen the commitment Holistic has made to the communities they are a part of through local hiring, charitable giving, local law enforcement support, and earmarking annual contributions for continued economic development," Sen. Jeremy Moss (D-Southfield), said in a press release. "I'm impressed by their economic development plans for the five-acre site on Stephenson Highway."
Once the facility is constructed, Holistic Industries will emphasize local hiring and training for more than 50 jobs in hourly and salaried positions. The company will also create the Reaching New Heights community investment fund to further support the Madison Heights community.
Holistic Industries is one of the country's fastest-growing, private vertically integrated cannabis operators.