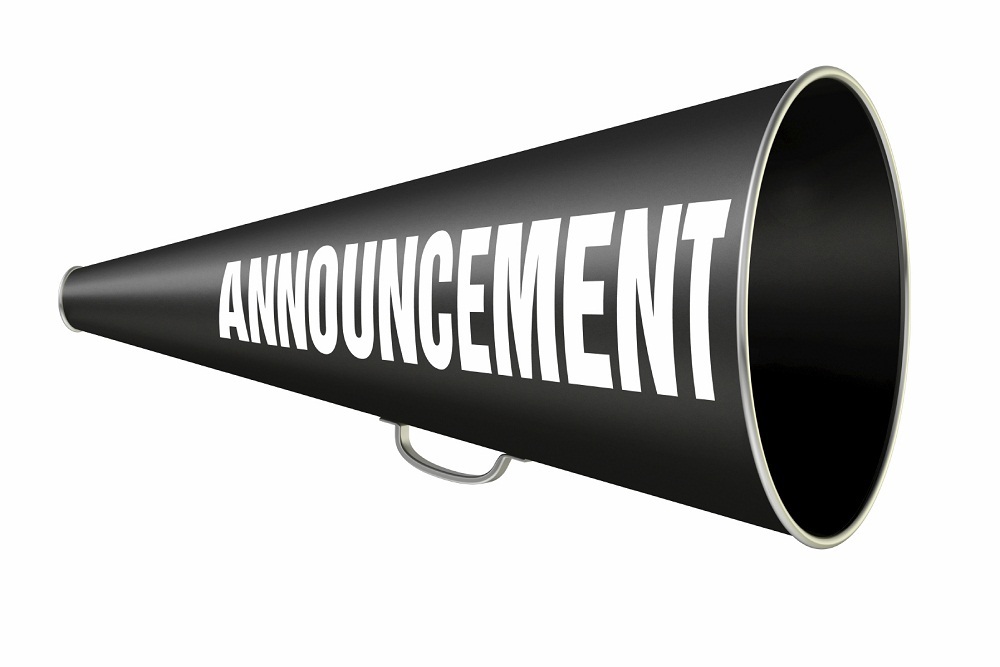 City of Madison Heights recently issued the following announcement.
When: Friday, February 21, 2020 at 5 PM – 9:30 PM EST
Lamphere High School
Hosted by D Asian Media
A night! full filled with joy, laughing, food, friends, sharing love... ... bring your friends and families join us to watch kids performance and enjoy Asian food. we will set up a "TREE PLANTING donation box for City of Madison Heights"
General Admission to the Asian Food Feast Area: Free
Food prices by each vendor.
Show VIP Ticket: $25/set.
Show General Ticket: $15/set.
Show Group Ticket: $100/10 sets.
Early Bird price $12/set before Feb.1 2020.
PayPal to: info@dchineseradio.com, please leave your full name in the message for door check in.
Calling Michigan talents under 18 years old, few spots left, register your information at www.c4hmi.org before audition date: Feb. 8. 2020.
Business promotion Vendor, sponsorship and Food booth please contact: cfourhmi@gmail.com, c4hmiinfo@gmail.com, info@dchineseradio.com
Host:
C4H,
City of Madison Heights
Releaf Michigan
Madison Heights Multicultural Advisory Board
Original source can be found here.
Source: City of Madison Heights