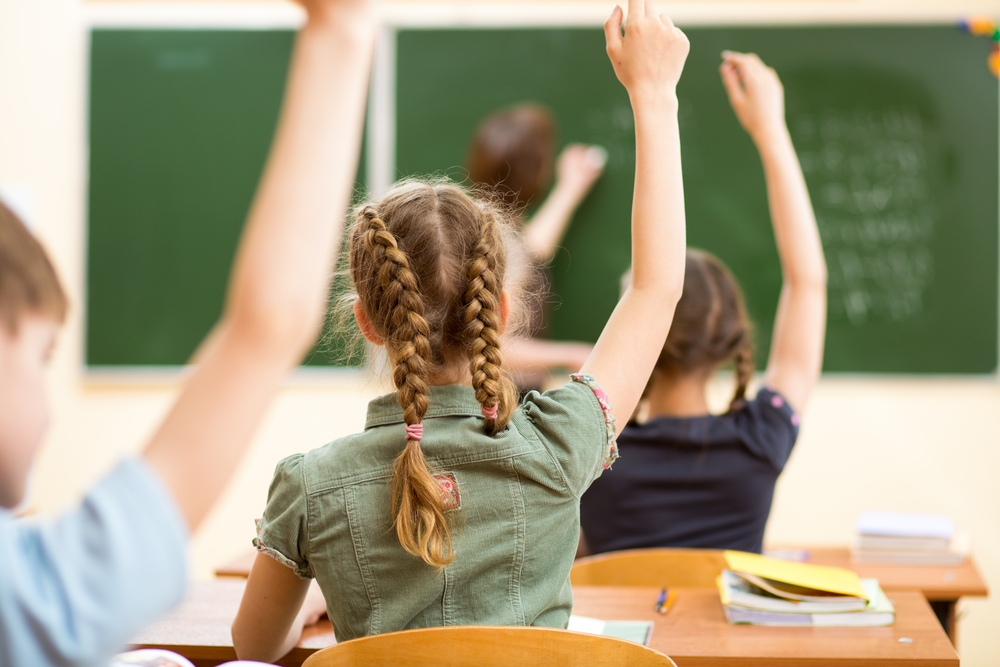 Shutterstock
Though laws have improved, many think the way many Michigan school districts are allowed to sneak bond measures onto the ballot needs to change.
School districts in Michigan usually have three opportunities each year to request financial help for construction improvements from voters through bond elections that raise taxes. Presidential election years, including this year, offer them one additional opportunity.
Mackinac Center for Public Policy Director of Education Policy Ben DeGrow recently wrote in a blog post that a more transparent election process ensuring that voters are notified in a timely manner of the proposal and its potential ramifications are needed.
DeGrow writes that even though most of the responsibility for school buildings falls on the taxpayers, it's often difficult to get complete information about a district's plans or finances. Last year, concerned residents in an Upper Peninsula community said they did not receive proper notification about the $4.7 million bond measure from the district, learning its ramifications after it narrowly passed, DeGrow says.
So far, 11 Michigan school districts have bond elections scheduled for the March 10 election, and another 13 are scheduled for the next election on May 5. These numbers represent qualified bond elections, meaning districts have received approval from the Michigan Department of Treasury to borrow funds from the state. Unqualified bond elections are difficult to find record of, but do occur, including a $1 billion proposal approved in Ann Arbor last November, DeGrow writes.
DeGrow suggests to limit school bond proposals to the general November election date. This would allow for school districts to plan and promote effectively and would give the chance of the greatest voter turnout. Another solution DeGrow proposes would be to continue to allow bond elections throughout the year but require a minimum turnout for the proposal to pass, for example a certain percentage of those who cast ballots in the last general election. School districts could also be required to give formal notice to all voters through postal mail or email, giving enough time for voters to research the pros and cons of the proposal.