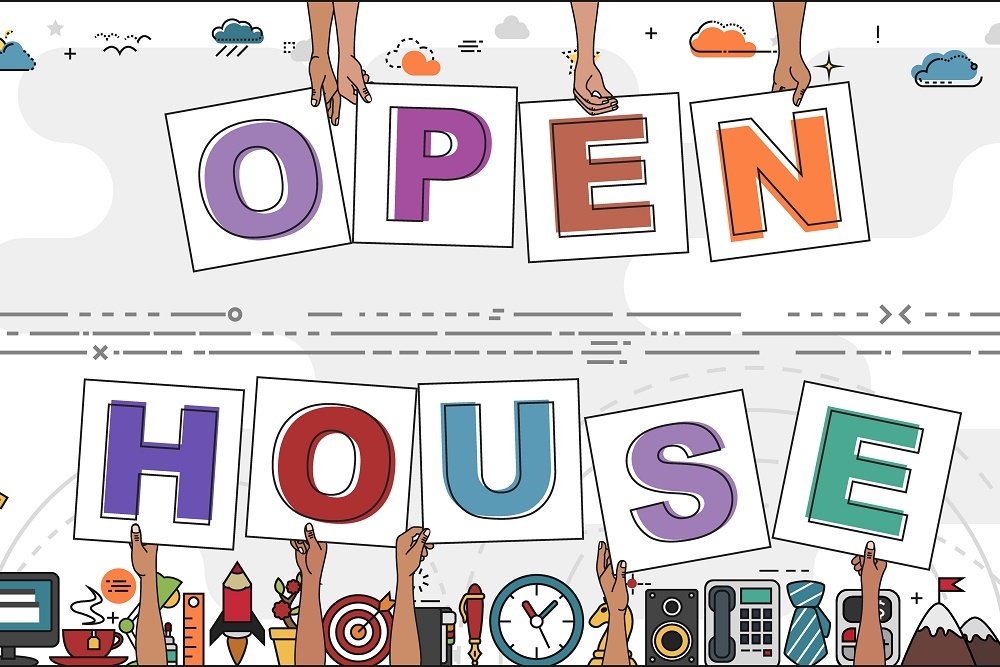 City of Bloomfield Hills recently issued the following announcement.
When: Sunday, September 15, 2019 at 12 PM – 4 PM EDT
Where: Bloomfield Hills Public Safety Department
45 E Long Lake Rd, Bloomfield Hills, Michigan 48304
Bloomfield Hills Public Safety Department is proud to offer an exclusive invitation to the public for the 2019 Bloomfield Hills Public Safety Department and City of Bloomfield Hills, MI - City Hall Open House.
This unique event will be held from Noon to 4 p.m. Sunday, September 15th at the City Complex, located at 45 E. Long Lake Rd. in Bloomfield Hills. Signs designating free parking at surrounding area businesses will be posted.
With a focus on Public Safety, the Open House will feature interactive and entertaining activities for all ages. Law Enforcement Education Program (LEEP) Kids Fingerprinting will offer free CD-ROMs of kids' fingerprints, digital photographs and descriptions for parents in case their children become missing. Stan Safety the magical Fireman, a photo both w/ props and will be able to spray water from a real firehose! There will be food, activities and safety demonstrations etc. for all ages.
"Taste of Bloomfield Hills", featuring local eateries within the city and surrounding area, will offer a variety of food for residents to try along with Wally's Frozen Custard, cotton candy, and cupcake decorating with Yummy Cupcakes Bloomfield Hills.
Special attractions will include: Michigan State Police K-9 and Bomb Squad demonstration, Oakland County Sheriff's Office special service vehicle, a rock climbing wall, fire truck display, police vehicle display and much more. Department members and City staff will also be on hand for a meet and greet.
Serenity Pediatrics sponsoring Medical Students from the Oakland University William Beaumont School of Medicine will present and promote pediatric well-being through fun and interactive activities. United Productions Company will serve as our emcee.
The City of Bloomfield Hills and all Public Safety Department members look forward to this event every year to showcase the beautiful facility and demonstrate the capabilities of your Public Safety Professionals.
Check back regularly for updated information.
See everyone there!!!
Original source can be found here.
Source: City of Bloomfield Hills