Academy of the Sacred Heart issued the following announcement on Feb. 6.
Attending the Metro Parent Camp Expo on Sunday, February 23? Stop by Summer at Sacred Heart's booth to learn about day camps exploring sports, art, science, nature and friendship. Our special interest camps cater to aspiring scientists, fashion designers, chefs, dancers and athletes, too! The Camp Expo runs from 12-3 p.m. at Bloomfield Hills High School. Check back soon for details on Summer at Sacred Heart!
Original source can be found here.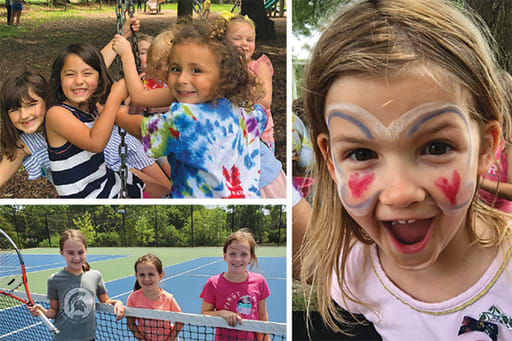 Source: Academy of the Sacred Heart